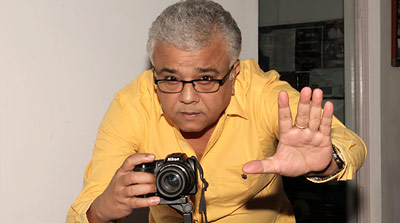 Acting in films happened by a pleasant accident when I was only 13years. Satyajit Ray was looking for a young boy to play the role of 'Topse'. He was going to film 'Sonar Kella' having already chosen Soumitra Chatterjee as Feluda. I was a student of Patha Bhavan, Kolkata and many of you would know that he along with a few known personalities, were instrumental to the creation of the school. Sandip Roy and Amit Kumar were few of the students of our school and were senior to me. Satyajit would normally hunt in our school whenever he required young boys & girls to cast in his films. Into 'Hirik Rajar Deshe' the entire team of Students of Mastermosai was from Patha Bhavan. I was a prey to this hunt. Partha Bose, who was our Bengali teacher, was also assisting Satyajit in his literacy work of Sukumar Ray's collection, thought that I could be Topse. One evening, close to Kali Puja in Kolkata, I was made to accompany him to the Beshop lefroy Road residence of the master and was placed in front of him. I did not know how Satyajit Ray looked like, director of 'Goopy Gyne' and 'Pather Panchali'. My initial meet was non event for me since I could not recognize him as Satyajit in my first meeting but knew him as the director.
UPCOMING MOVIE:
Barun Babur bondhu
Short Film "CAKEWORK"  Directed By Ramkamal Mukherjee.
ANDHARKAHANI
SONAR KELLA
MADLY BANGALI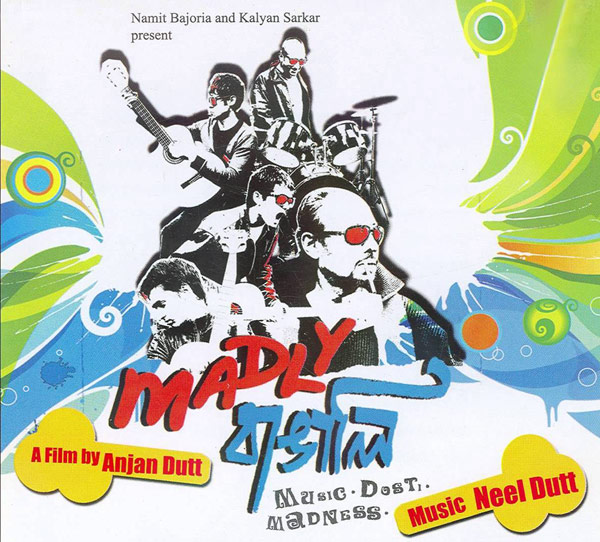 AMAR APONJON
HIT LIST
JAY BABA FELUNATH
ANIK DUTTA DIRECTED "BHOBIRSOTER BHOOT"
BAGHBANDI KHELA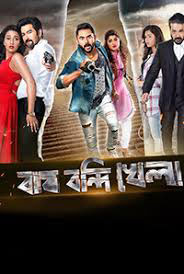 Uorojahaj
Jibito O Mrito
Previous movie:
Amar apanjan
Posto
To know more please click: